Artistik Nature Quilting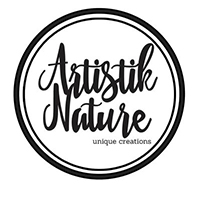 by Becky Tesch
T-shirt/Memory Quilts
Custom made quilts using Tshirts or other cloth items to make a one of a kind quilt.
Quiltscapes
by Deonn Stott
Professional Custom & Computerized Machine Quilting Services & Quilt School


Doll Bee Productions
by
Paula Dalby
Custom Machine Quilting (not Longarm), Quilt Binding (one-color or two-color; straight grain or bias).
VSM 2nd Chances by Leanna Stauffer
Ironing board extension covers - measure 24 x 65 and fit ironing boards up to 18" wide. Fun covers! Portable ironing tables (made with TV trays)
Quiltscapes
by Deonn Stott
Quilt School. Come and quilt! Whether you are just beginning your quilting journey, want to perfect your techniques, or need help completing a project, join one of Deonn's Classes for personalized instruction.
Doll Bee Productions
by
Paula Dalby
Hand Embroidered Items (pre-made on Etsy site, or custom ordered), Small, pre-made items either quilted or crocheted